full width paragraph
Coos-Curry Electric Cooperative, a great place to work. 
Career Opportunities
Are you interested in becoming part of a team committed to enhancing the lifestyles of its members?  Coos-Curry Electric Cooperative is an innovative electric utility committed to continuous improvement and growth in a rapidly evolving energy industry.  
Resumes will only be accepted for current job openings. Unsolicited resumes will not be accepted.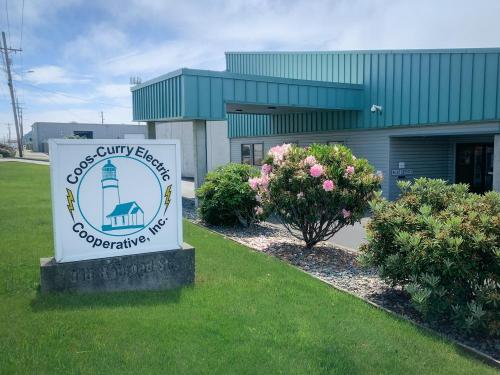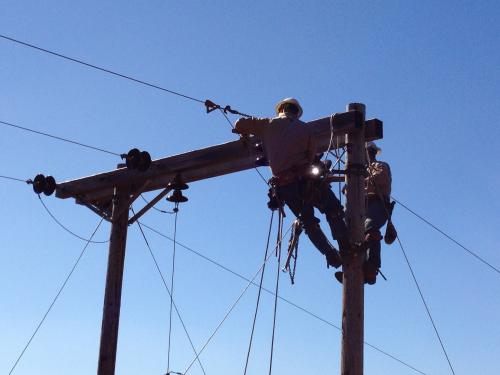 Coos-Curry Electric Cooperative offers career opportunities in diverse fields such as:
Member Services
Finance
Power Distribution
Administration
Information Technology
Engineering
Location
Coos-Curry Electric Cooperative's headquarters is located on the Southern Oregon coast in Port Orford, Oregon. A small, artistic fishing town where mountains and lush forests meet the ocean. The services area of Coos-Curry Electric Cooperative spans the Southern Oregon coastline beginning from the Californa/ Oregon border and up the Highway 101 coastlines to Bandon, Oregon. Coos-Curry Electric also moves inland through the wild Rogue River wilderness to the town of Agness and inland through the charming Coquille valley. Recreational activities are abundant in Coos-Curry Electric's service territory, including recreational activities such as fishing, hiking, golfing, camping, boating, hunting, and more.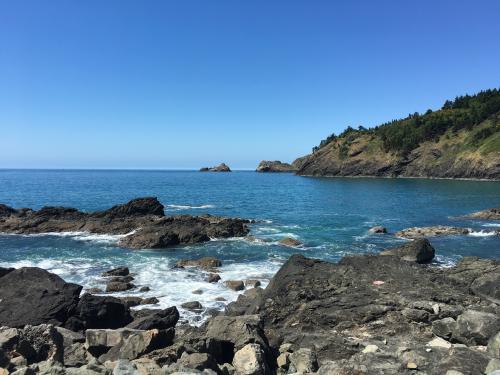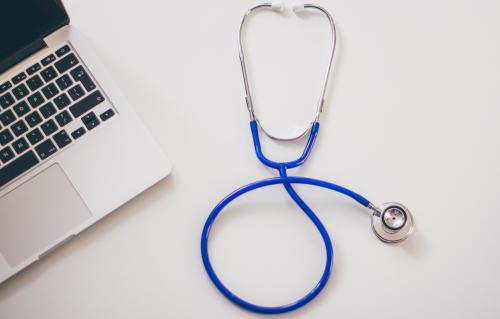 Comprehensive Employment Benefits
Paid Vacation and Sick Leave
Paid Holidays
Medical Insurance
Dental & Vision Insurance
HSA
401K
Life Insurance
Short & Long Term Disability Packages
Coos-Curry Electric Cooperative provides equal employment opportunities to all employees and applicants for employment and prohibits discrimination and harassment of any type without regard to race, color, religion, age, sex, national origin, disability status, genetics, protected veteran status, sexual orientation, gender identity or expression, or any other characteristic protected by federal, state or local laws.
Coos-Curry Electric Cooperative